On August 30, we invited our Munich-based members out for a beer for the second time! This time the location was the Container Collective in Werksviertel, a pretty cool "pop-up city" built with containers and all kinds of shops, bars and creative spaces.
Thanks to Jeff and Stefan for hosting this meetup!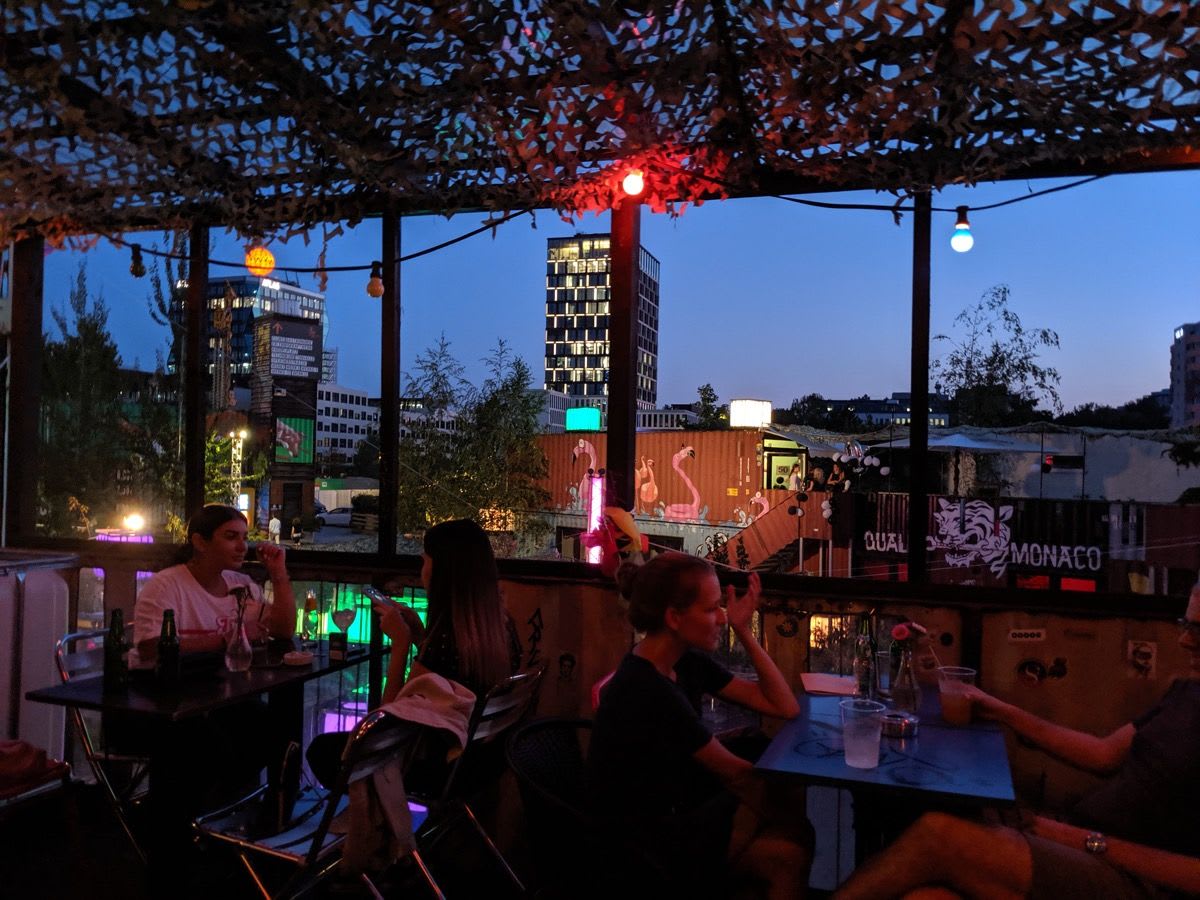 If you'd like to meet other IT freelancers in Munich for a beer, join us!